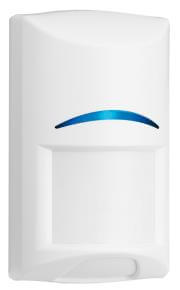 While offer lasts, you get a free detector with a Bosch alarm system. This is a Bosch 2 detector alarm system is just $1,100 inc GST and include a FREE detector. You get three detectors in all. Offer includes installation to approved clients.  
Protect Your Home With Bosch Quality Alarms
If you're shopping for an alarm you want to make sure you get a good one. Bosch is a name synonymous with quality. Bosch alarm systems are consistently high quality and extraordinarily reliable. It's super important that your alarm works when it's needed and with these Bosch alarm system you'll be assured it will. We've been recommending and installing them for several decades and we can't say enough good words about them. 
Bosch Quality At Affordable Prices
For a limited time you can get a Bosch alarm system with 3 detectors, fully installed for just $1,1,00 inc GST. This price isn't going to last long so please enquire now to avoid disappointment. Fill in the form below and we'll contact you.